Sterno TV is all about making things easier for our customers through engaging and informative editorial-style video content.
Want to know how to organize a fondue party? The answer is here. Ever wonder how to set up a chafing dish for your next big family get-together? Wonder no more, the video's here. Be sure to check back soon—we're adding new videos often…
If you have an idea or question and you'd like to see a video response, let us know and we might just put it on Sterno TV! Contact us at
tsmith@sternoproducts.com
——   Sterno   ——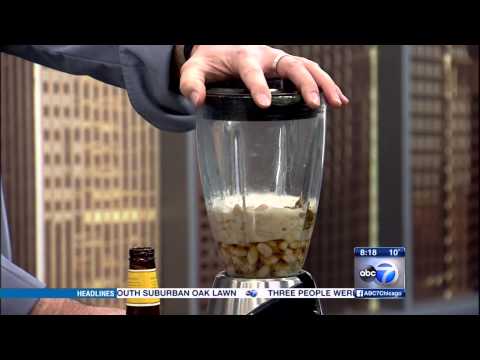 Sterno Chef Thad Smith on ABC 7 Chicago
Sterno Chef Thad Smith shares heart healthy fondue recipes on ABC 7 Chicago Eyewitness News.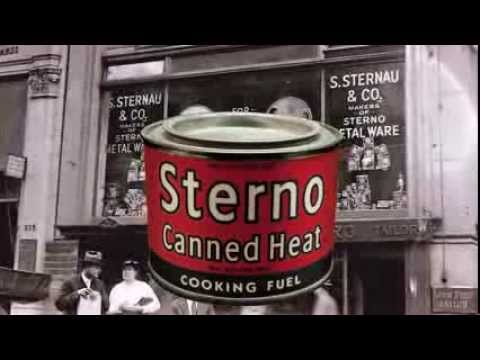 Sterno's 100 Year Anniversary
In 1914, the maker of fine chafing dishes introduced Sterno Canned Heat — advancing the quality of entertaining forever. For 100 years, can after can, Sterno ensures food is hot, safe and delicious when it comes out of the kitchen.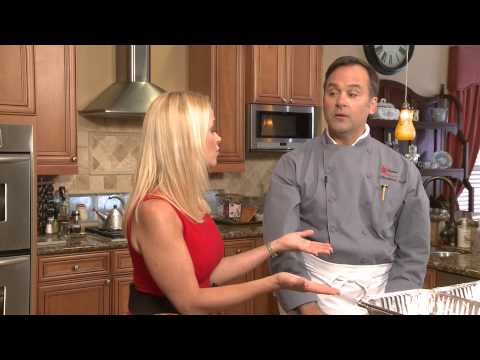 Sterno Featured on Lifetime TV Designing Spaces Holiday Special
Chef Smith demonstrates how to set up a professional looking buffet at home using Sterno products.
——   Product Introductions   ——
How Grilling a Feast with Sterno Charcoal Lighter
This is How Grilling a Feast with Sterno Charcoal Lighter is done at the Historic Don Strange Ranch